THE LATEST SMOKE
Some of the greatest moments are had while sharing food & drink. We are here to share our adventures around Smoking, BBQ, Grilling and Food Culture. Checkout our affiliates for great products and devices.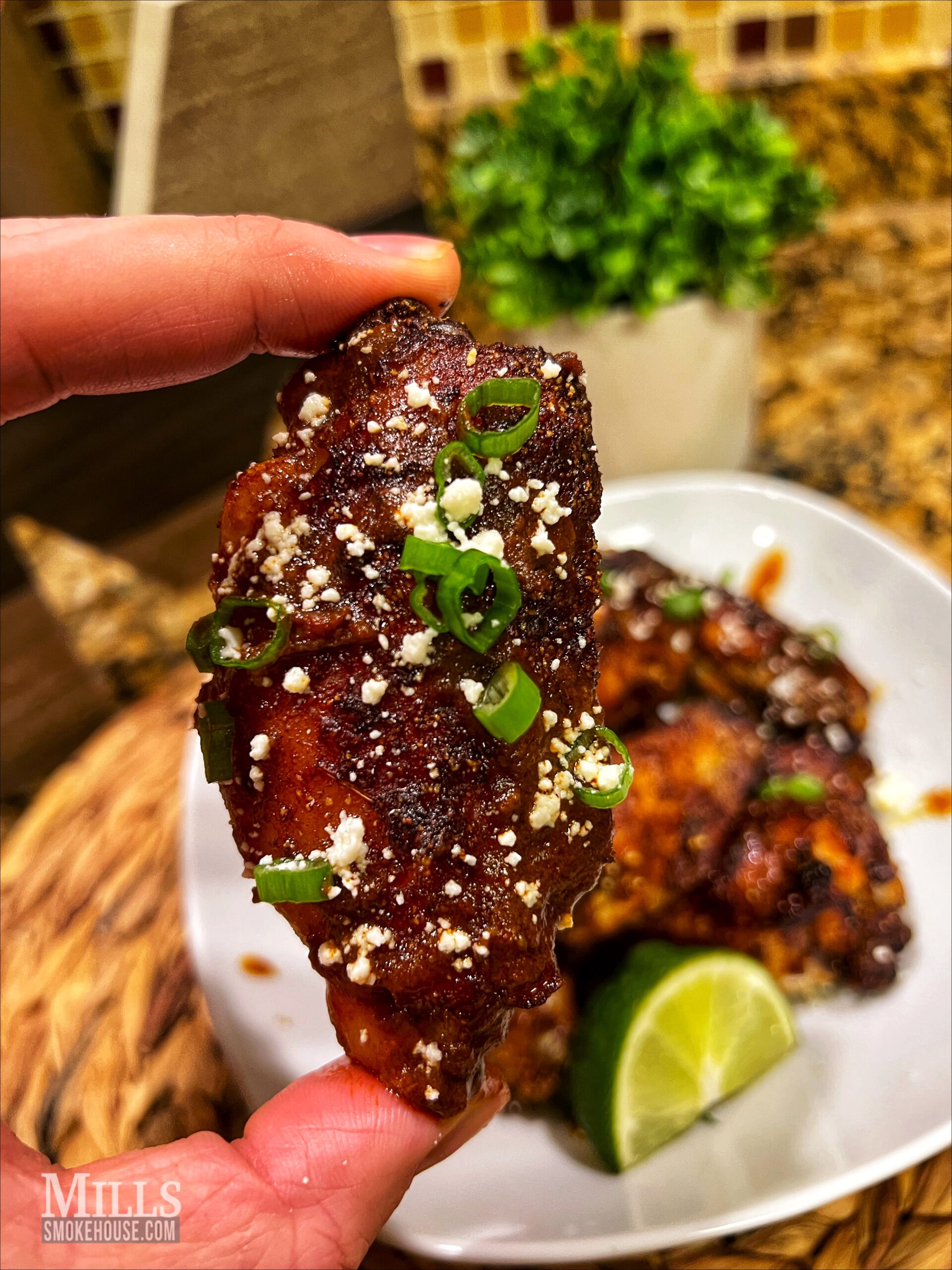 Stop by our site to see what we have cooking
Mills Smokehouse – BBQ – Grilling – Foodie – Food Culture. We focus on all things related to food culture. We will cover more than just smoking.
FOOD ADVENTURES
Whenever I travel around the world, I always look for new and exciting food and local food culture to try. The best way to do that is to ask the locals where they go to eat. When they try to offer what up a chain hamburger restaurant, I ask where can I eat that has something I can get at home. 🙂
KNOWLEDGE & PLANNING
Knowing how to cook something is usually a big part of choosing what to cook next. We will take some of the mystery out of cooking certain foods so you feel more comfortable cooking that next big meal.
GOOD FOOD
I always put a lot of emphasis on eating "good food". Why settle for mediocre when you can eat tasty food for every meal.